Travel in Europe
Europe Travel Information
Latest Posts
Scilla - Italy 'Off-the-beaten-path'
Head to Scilla, Calabria in the south of Italy and leave the tourst hordes behind. http://www.theguardian.com/travel/2014/oct/04/calabria-italy-beaches-bars-restaurants-hotels?CMP=ema_1195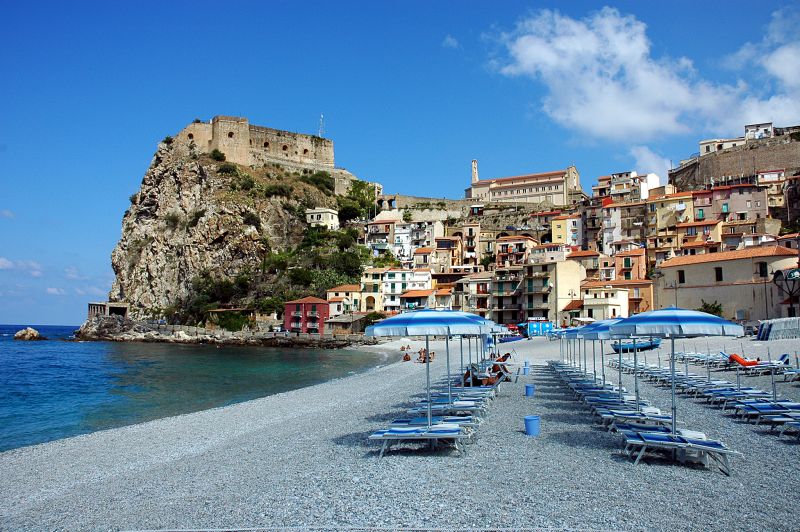 Berlin
See Berlin's hidden places and meet the counterculture people living on the fringes of society during the fun and exhilarating 'Twilight Berlin Night Tour'. http://alternativeberlin.com/twillight-berlin-underground-night-tour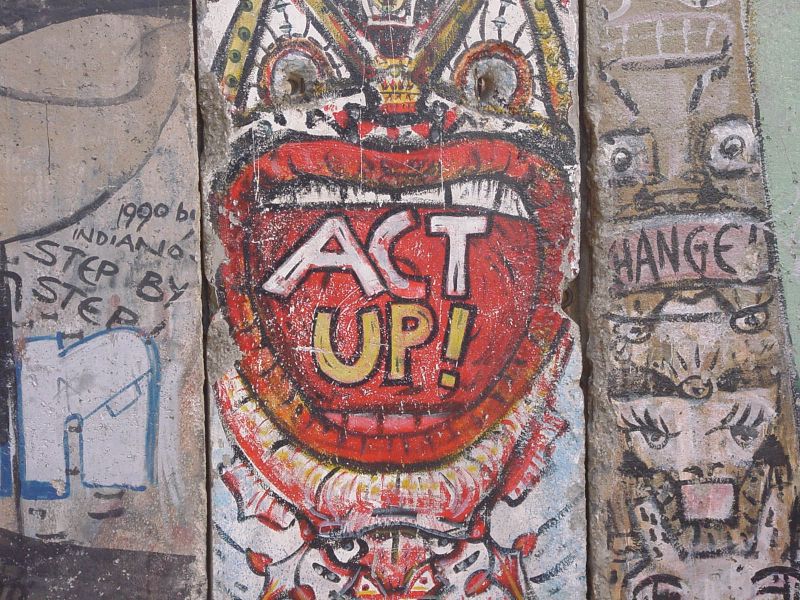 London
Find out where to go and what to see if you want to gain an insight into the British Monarchy throughout the ages.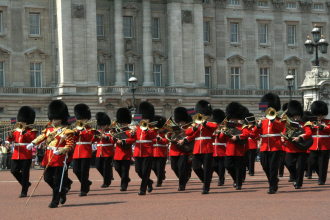 London
Buckingham Palace can be visited in September and October every year. Here are the top 10 'not-to-miss' things when visiting the palace.
Venice - Events
Enjoy Valentines Day with your loved one in Venice. And to celebrate this special occasion why not book a cruise on a historic Venetian Galleon and a masked party and dinner buffet?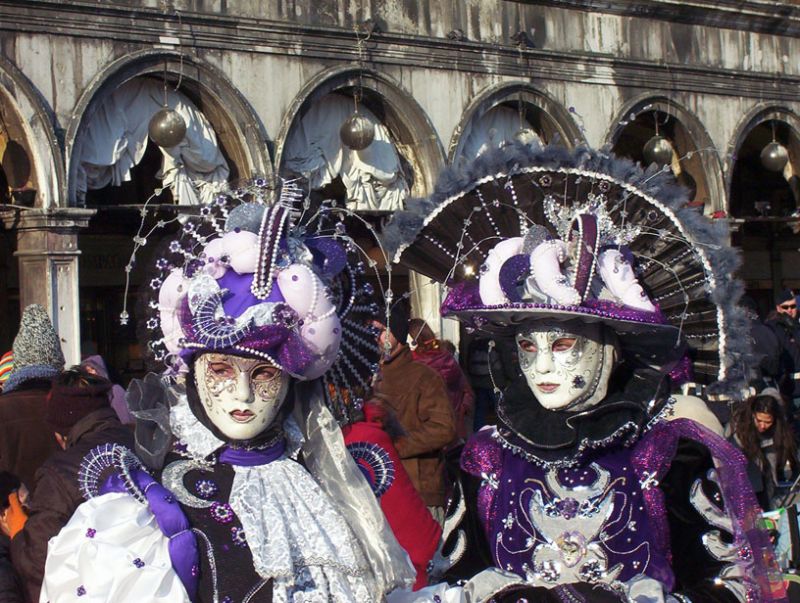 More events and festivals in Europe articles
England
Include a visit to these beautiful or haunting medieval ruins into your England Tour itinerary.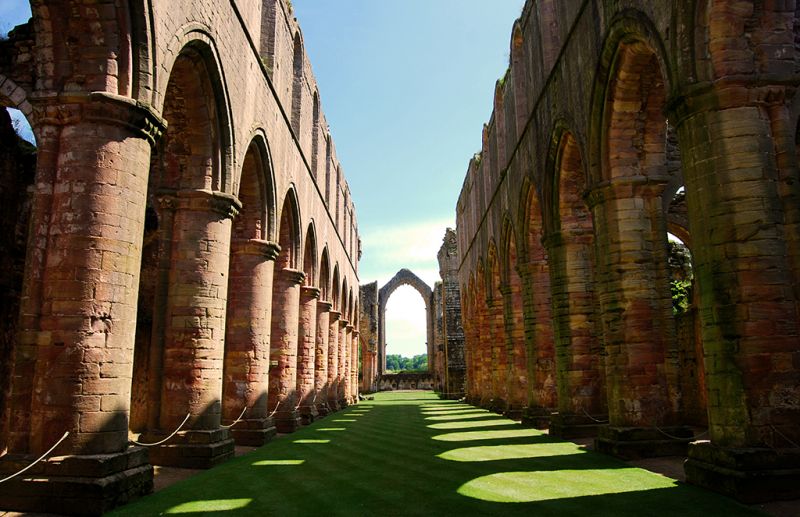 Cadiz, Spain 'Off-the-beaten-path'
Cadiz is well over 4000 year old and considered be the oldest continuously inhabited town in Europe. This ancient place has the most romantic setting, is surrounded almost entirely by the Atlantic Ocean and has a maze of small streets and alleyways in its ancient centre.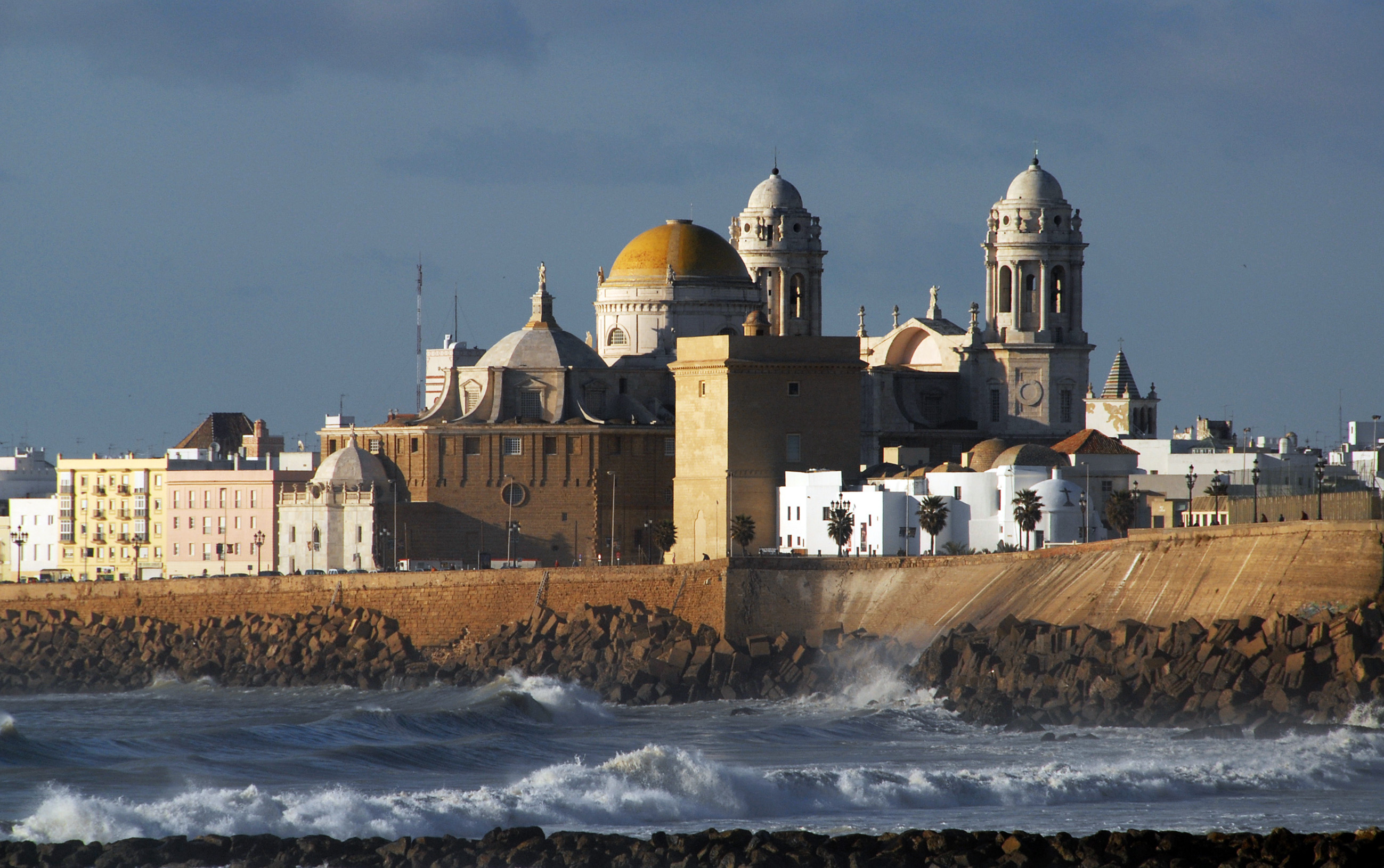 Edinburgh - Free things to do and see
There are free guided walking tours taking you to the most interesting parts of Edinburg. Visit museums, Arthur's Seat and the award winning Scottish Parliament, to name just a few things to do that won't cost you a penny.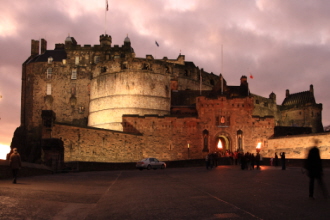 More Scotland travel articles.
England 'Off-the-beaten-path'
Brighton and Bournemouth might be the best known coastal destination in England, but there are many more hidden gems.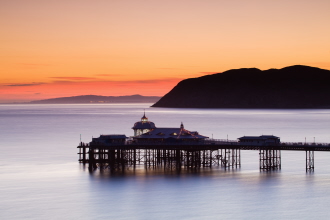 Events
Take a look at some of Europe's fairly unknown winter festivals.
More events and festivals in Europe articles
Eat & Drink
Check out some of the best European food markets here. A great one to hang out at is the Berlin Village Market 'Neue Heimat' at any time of the day.
More 'Europe for Foodies' articles
Edinburgh
Are you looking for a very special and fun place to spend New Year's Eve? Then head to Edinburgh and enjoy the awesome Hogmanay.
More events and festivals in Europe articles
Venice - Shopping
Stock up on top of the range designer clothes at a fraction of the cost you would pay in a shop. Gucci, Armani, Prada and many other designer outlets can be found just 30 minutes outside of Venice.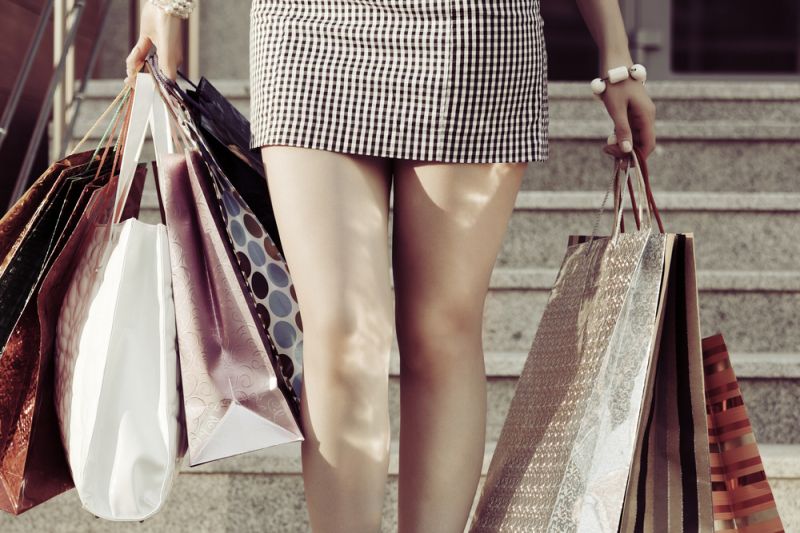 London
Visiting lively markets in Europe can be one of the highlights of your holiday. Check out these London markets and browse for local specialties or collectibles.
Spain 'On-and-off-the-beaten-path'
http://www.escapehere.com/destination/the-12-most-beautiful-and-underrated-cities-in-spain/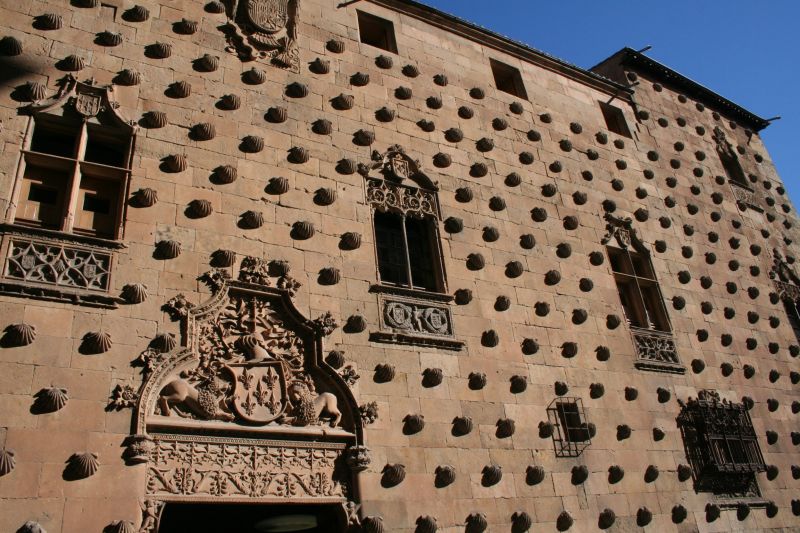 Venice 'Off-the-beaten-path'
If you want to get away from the crowds take the Vaporetto (water bus) and head to Giudecca Island and enjoy the views across the canal to Venice
Paris
Paris - the city of love. 10 romantic places to see and visit. http://www.escapehere.com/destination/city-of-love-10-romantic-ideas-for-your-trip-to-paris/10/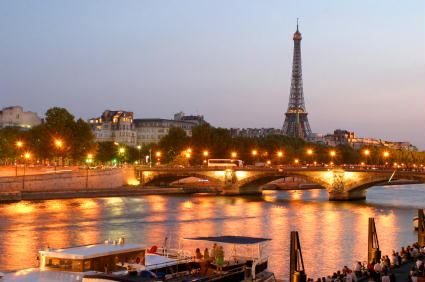 Read more France travel articles
Amalfi Coast - Italy
Affordable holidays on Italy's Amalfi Coast.
http://www.theguardian.com/travel/2014/aug/30/holiday-italy-amalfi-coast-on-a-budget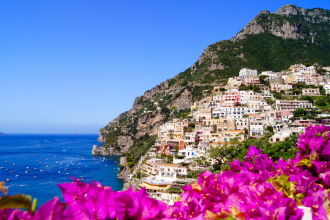 Dream European locations
Off-the-beaten-path in Europe. http://www.travelandleisure.com/articles/dream-european-vacations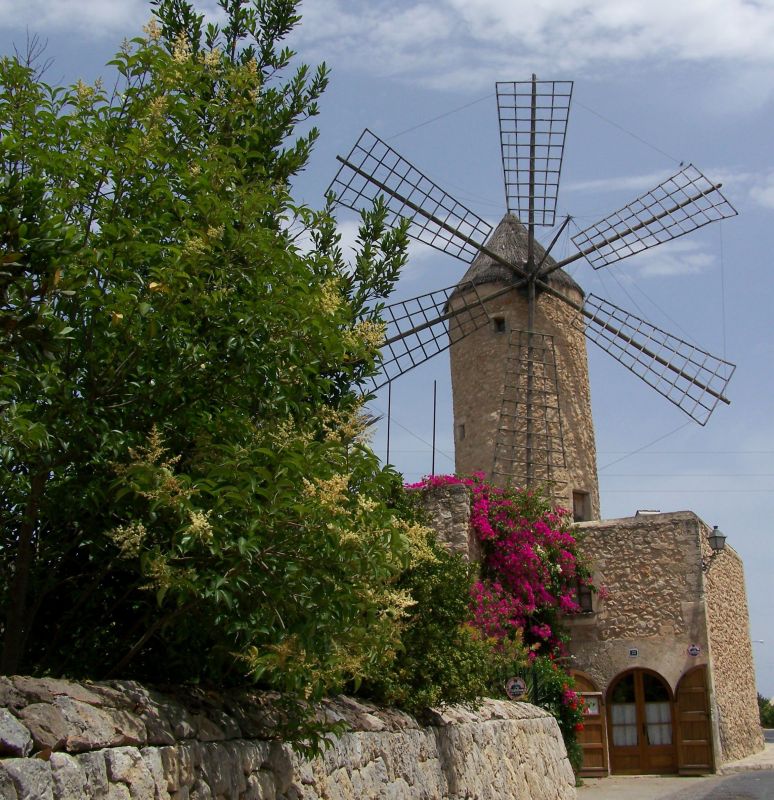 Paris
Get around with ease in Paris by using the underground or bus. Here is how.
Read more France travel articles
London
Off-the-beaten-path
Explore East London with its fun markets, artists' studios and galleries, quirky eateries and much more.