Travel Apps
Photography
Take the best holiday photos and holiday selfies with the ProCamera7 app. Useful tools for any situation.
Music
Stream music from a 20-million+ catalogue for free. https://www.spotify.com/us/

Airport Lounges
Airport lounges. Find a place to relax, refresh, have a cocktail or a decent workspace. Many airport lounges world-wide are accessible for a one-time fee. http://www.loungebuddy.com/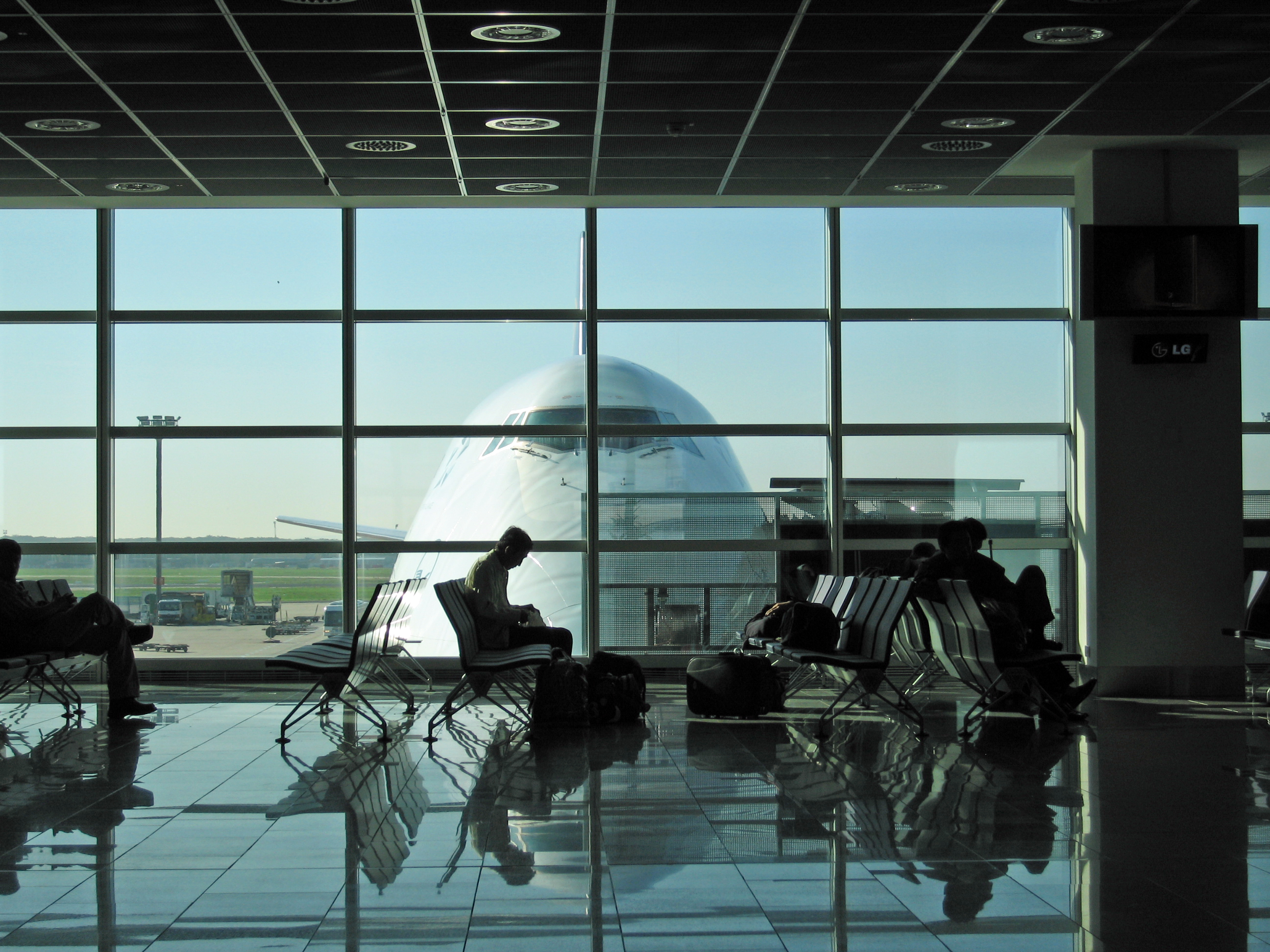 Recognize architectural styles
Learn to recognize the distinguishing architectural features and epochs of the magnificent historic palaces, cathedrals and castles that you will see when travelling in Europe. https://itunes.apple.com/us/app/architectural-styles/id368791249?mt=8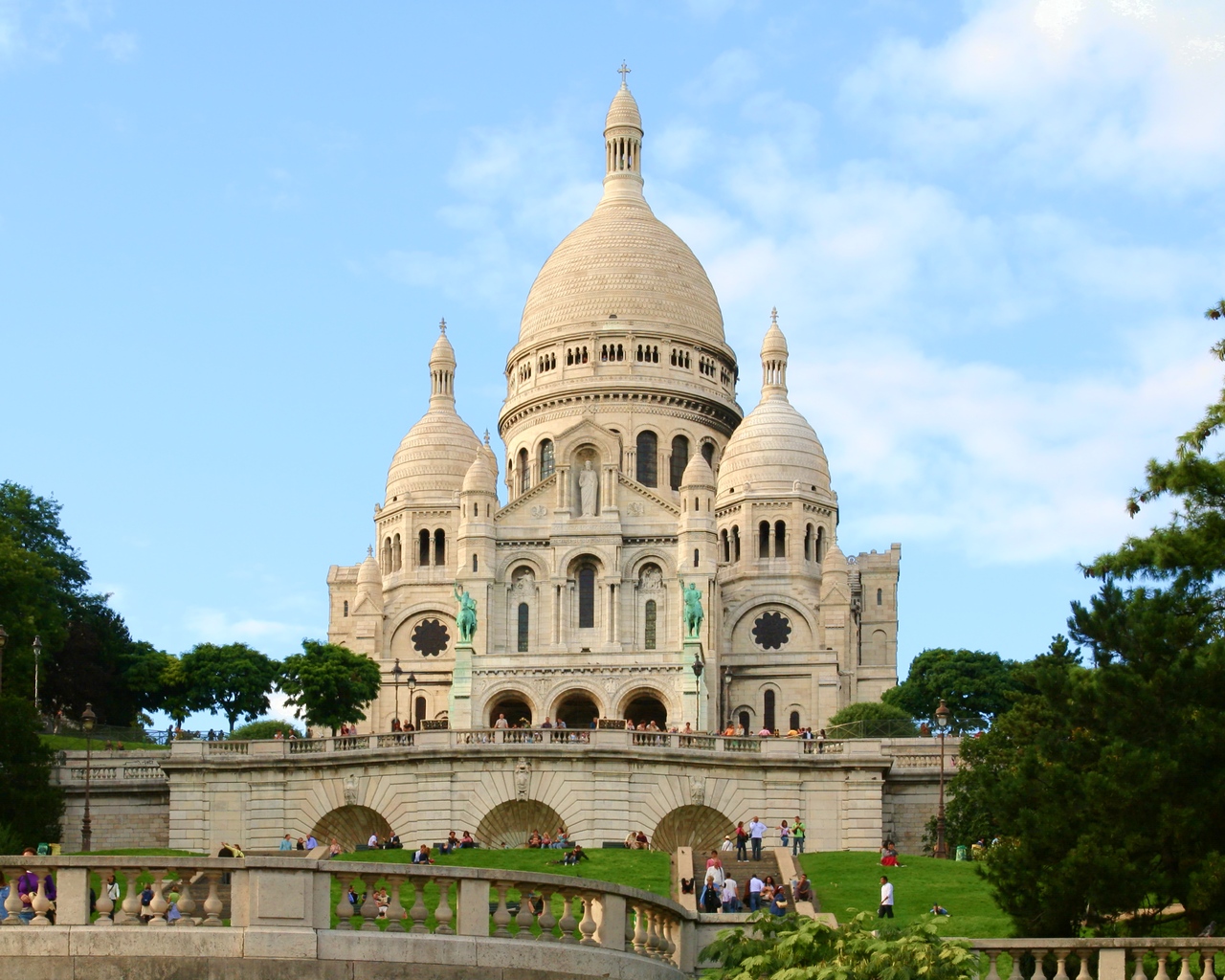 One Tap Storytelling with your iPhone
Turn you photos and videos that you have captured on your iPhone into short movies and share them with friends. http://www.qwiki.com/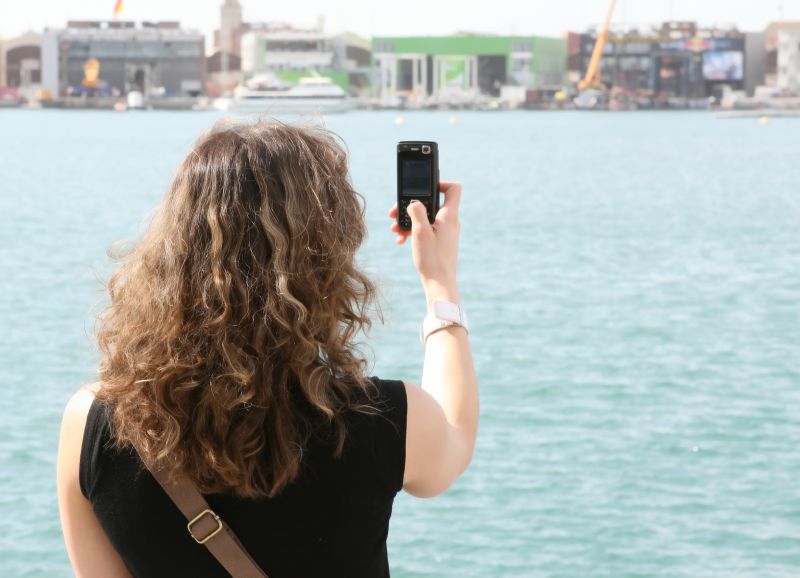 Hotspots
Find over 1 million hotspots world wide. http://www.wifimap.io/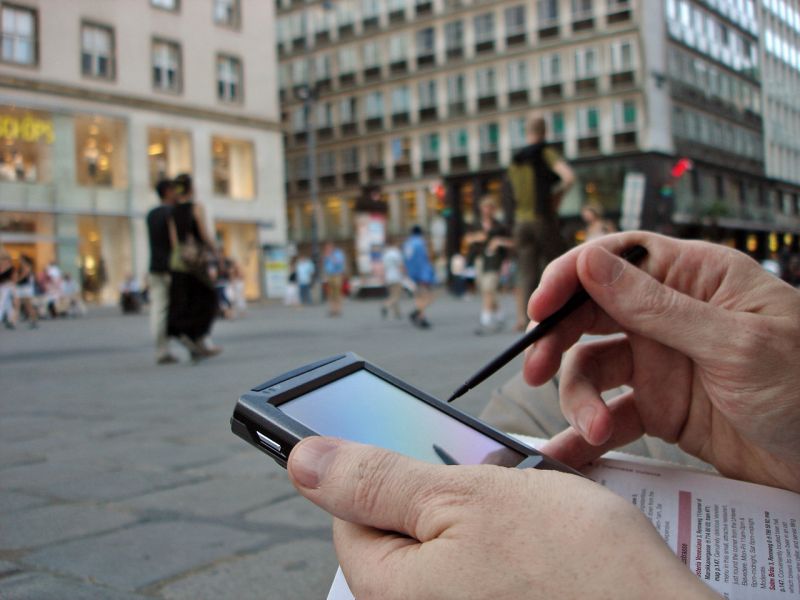 Language App
Prepare for you next holiday by learning some useful phrases in the languages of the countries you are visiting with this free App. https://www.duolingo.com/

Postagram
Send real postcards world-wide with your own travel photos to friends and relatives with Postagram. https://sincerely.com/postagram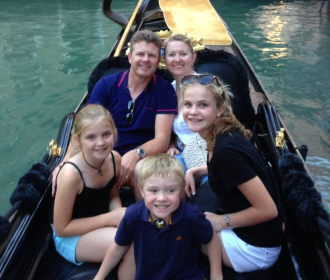 Global Tipping Guide
The practice of tipping for services varies from country to country. Download the very useful 'Global Tipping Guide' or the free 'Tipping Bird App'. https://play.google.com/store/apps/details?id=com.bidusoft.travel.tip.calculator.free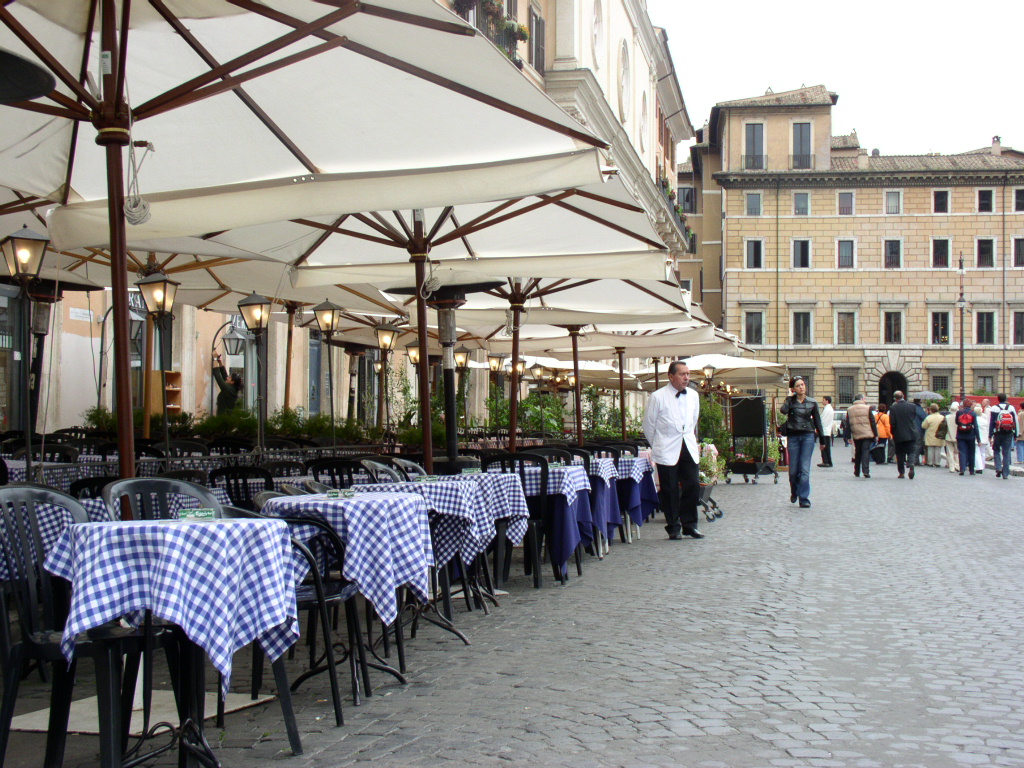 Word Lens - See the world in your language
Want to be able to read signs when travelling in Europe? Then this App is what you have been waiting for. Just download the App then hold up your phone in front of the sign and it will translate it for you into English. http://youtu.be/h2OfQdYrHRs
Top 10 Travel Apps
Find city sightseeing Apps, public transport apps, an App for Disneyland in Paris, Airport Apps, 'Things to do in....' Apps and many more.
The world wide public toilet locator
The App you never want to be without. http://www.charmin.com/find-public-restrooms.aspx